Wreath Workshop at Cultivated - 11/30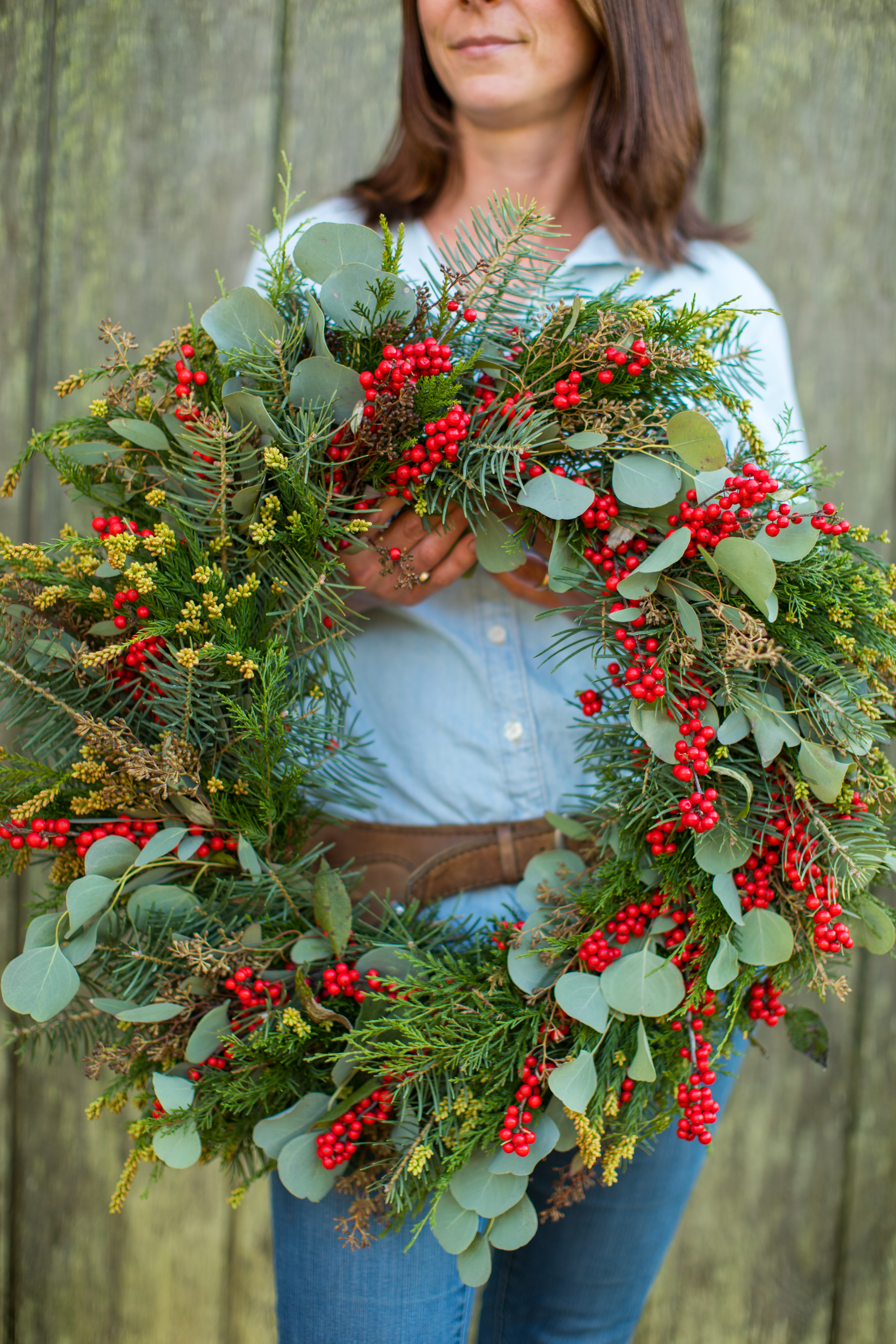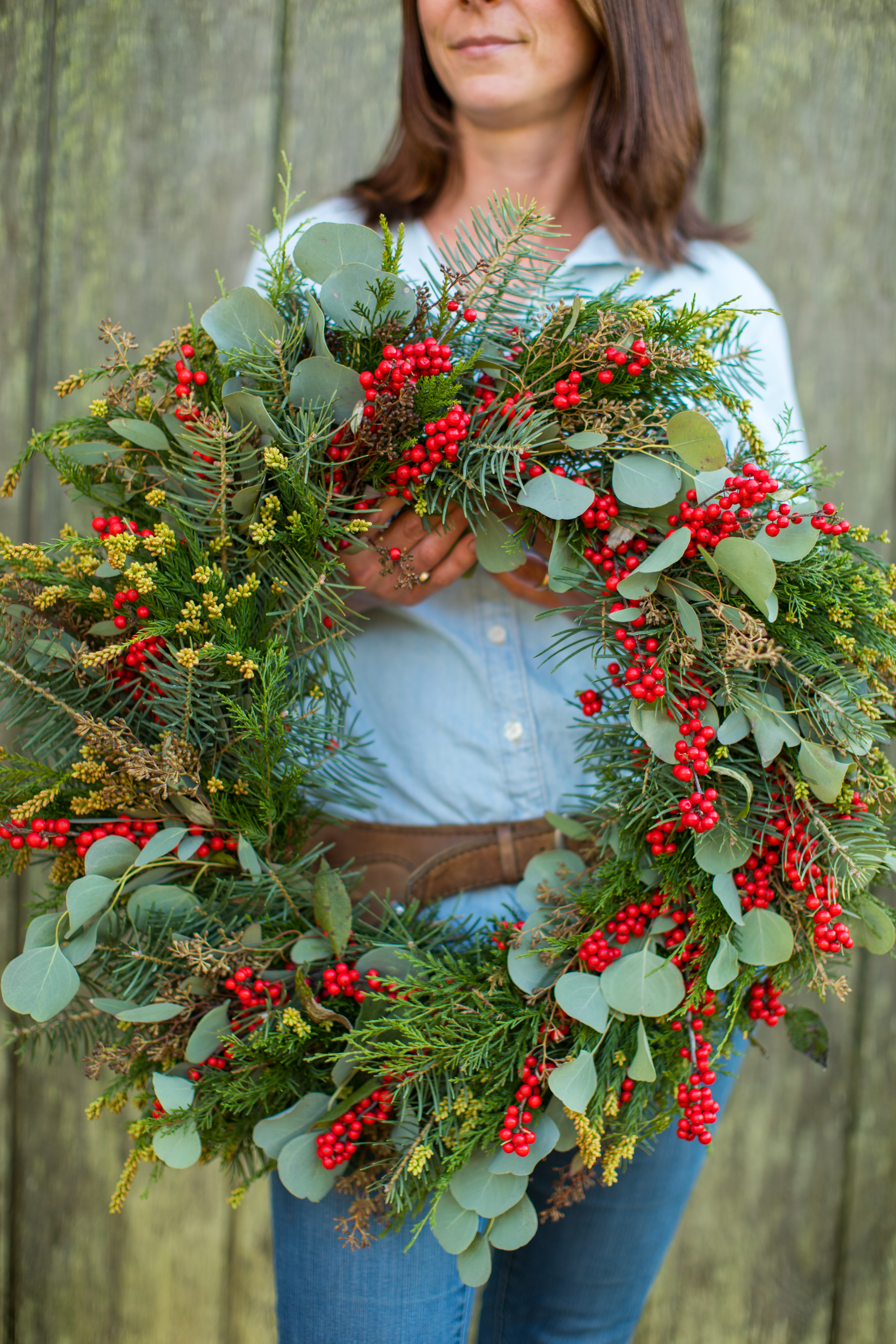 sold out
Wreath Workshop at Cultivated - 11/30
Join us for a festive workshop celebrating the season with local materials! This one is on Saturday, November 30th, from 10 am - 1 pm at Cultivated, located at 15 E Main St Suite 103, Westminster, MD. We'll make large wreaths utilizing unique natural items. You will come away with a customized wreath, perfect for featuring on a door of your house, and the know how to make another wreath in the future!
Jackie will bring a wide selection of evergreen branches, unique foliages, berries, and dried materials to adorn your wreath. She'll give a demo (we'll have beverages to enjoy during this, including mimosas!), and then you'll be set loose to choose your own materials and make your large wreath to take home.
All supplies, instruction, and beverages are included in your ticket price. This is a fun, creative, and educational event not to be missed!